The conveniences of shopping for anything in the world, including restaurant furniture, is fantastic! You browse, you order, and it comes straight to you. But with restaurant furniture, you may want to take a closer look at how a color or finish looks with your floors, walls, and existing furniture before ordering.
We are excited to feature one of our most useful sections of our new website where you can order samples! Ordering these samples can help you make better, informed decisions when you are deciding on what restaurant's layout will consist of.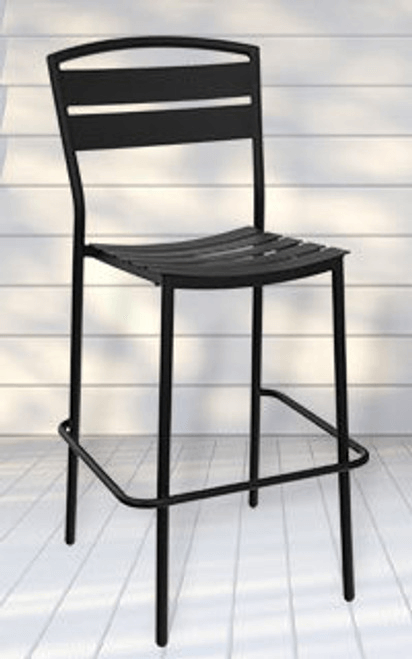 There are three categories that these sample listings fall into:
Vinyl Samples – Whether you're deciding on a unique vinyl seat for your Gladiator Collection or the back on a booth, you can order vinyl samples and custom vinyl samples to help you see these colors in real life! If you're looking for samples for a tufted booth, be sure to go to this specific sample listing for the correct vinyl material.
Wood/Table Samples – Searching for the perfect wood table or seat? Our wood sample listing can help take the guesswork out of what the wood finish will look like in your restaurant! We also have Homestead table samples if you're interested in seeing how a laminate top would compare to our solid wood table tops.
Outdoor Samples – Order poly lumber samples for Adirondack chairs, dining collections, deep seating, and more! This is also where you can order Sunbrella cushion samples that are complimentary with our deep seating.
Once you're ready to order your samples, click into the appropriate listing and choose the finish/color you want from the drop down. We want these samples to help you make your decisions easier and love your future furniture so we are giving you the opportunity to order up to five samples for free. Select one sample at a time and click "continue shopping" to take you back to the sample listing until you are finished adding them.
When you're ready to checkout, click "checkout now" and go through the process. The website will ask for your card's billing information, but you will not be charged. From there, typical sample orders have an approximate lead time of a week (subject to change).
Ready to order your samples? Shop the listings mentioned above in our sample section and get the process started! If you have any questions about the sample process (or any of products), please feel free to give our customer care team a call at 800-986-5352 and they'll be more than happy to help you out.